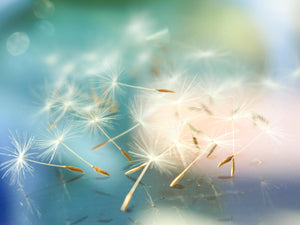 Spiral Embrace
Spark Coaching Session
Sale price Price $56.31 Regular price Unit price / per
Spark Coaching Session
1-on-1 Coaching Session
This single coaching session provides the client the opportunity to receive coaching based on the length of time and type of coaching they prefer. An individual session is client led in a safe, nurturing environment using tools that encourage mindfulness, divine guidance, accountability and support. Client may bring dreams or may be guided to explore using creative methods/resources. Having creative tools in your workspace is ideal. eg. paper, pencil, markers or crayons and a journal.
Sessions are booked a week in advance in order to allow client time to prepare. Documents will be sent via email.
Book the time for your session based on the specific activity you are looking for:
60 minutes is the length of a regular coaching session.
90 minutes is great for someone who generally likes a little more time for the process. Some dreamwork may require 90 minutes if it is more complicated.
2 hour session is specifically for Life Mission exploration, this is a custom planned activity where the client completes documents before the session, actively works throughout the session on self-discovery and leaves the session with a working copy of their mission statement.
"You've always had the power my dear, you just had to learn it for yourself"
- Glinda the Good Witch, The Wizard of Oz